Craftypups at work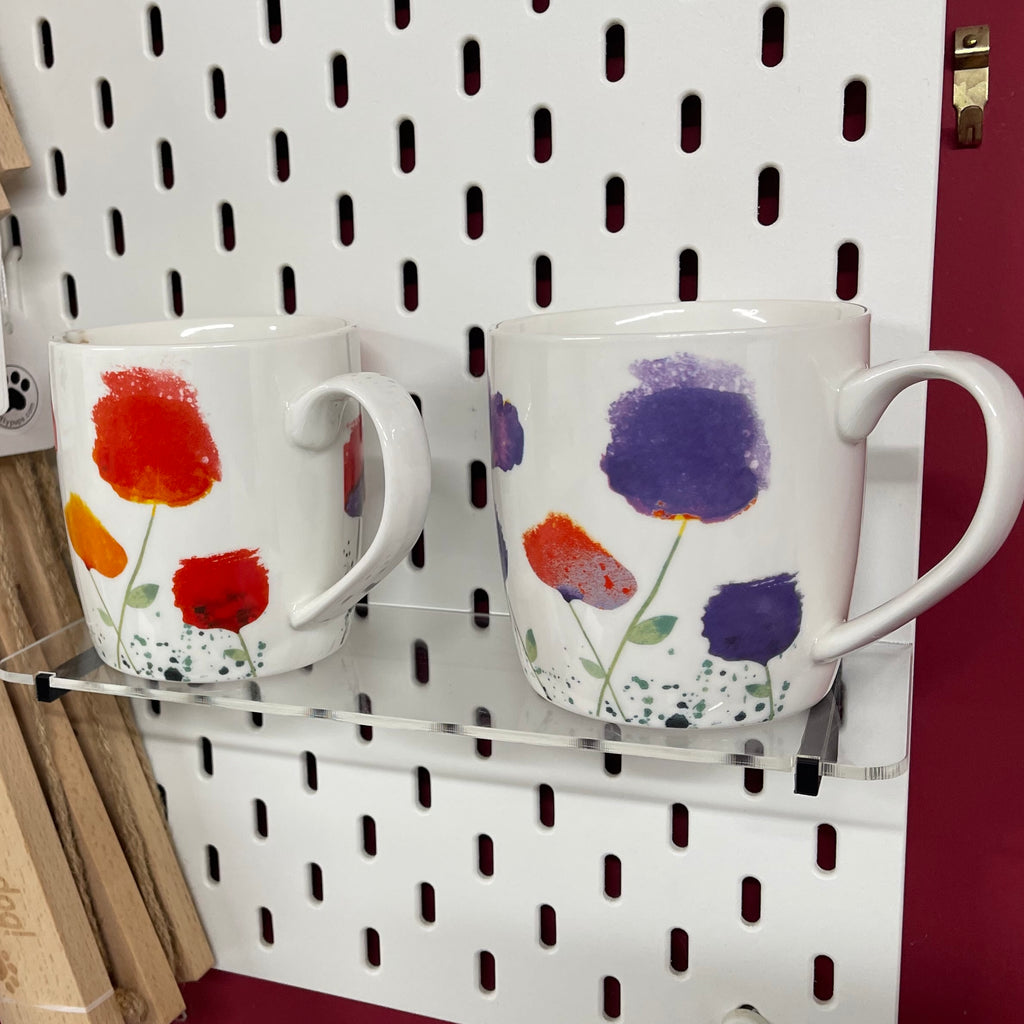 Oct 12, 2023
It's great being able to make our own shelves to suit different display units!
Oct 03, 2023
Check out Craftypups' ideas for a great Christmas present for Grandad - coaster, keyring, bottle opener, mug .. useful and unique gifts he'll love!
Jan 03, 2023
Welcome to our new website! we've been busy behind the scenes getting things ready for launch in the new year. we hope people will be able to find the ideal gifts even easier now. We're also working on new products to check back soon.